Pisgah Roofing & Restoration
The Roofing Company That Actually Calls You Back.
All Your Construction Needs Under One Roof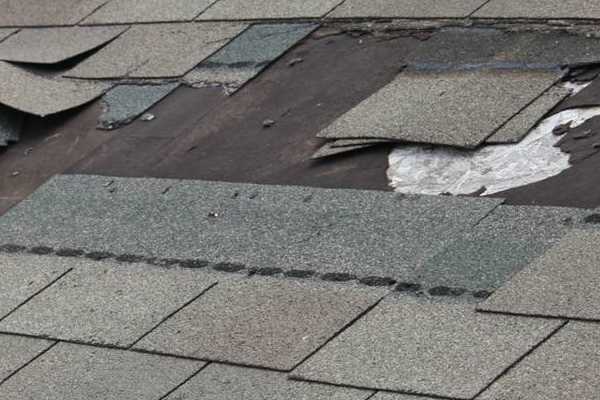 Roofing Repair
Did you find damage to your roof and need it to be repaired? Call Pisgah Roofing & Restoration. Broken shingles to roof shrinkage, we can repair any kind of damage.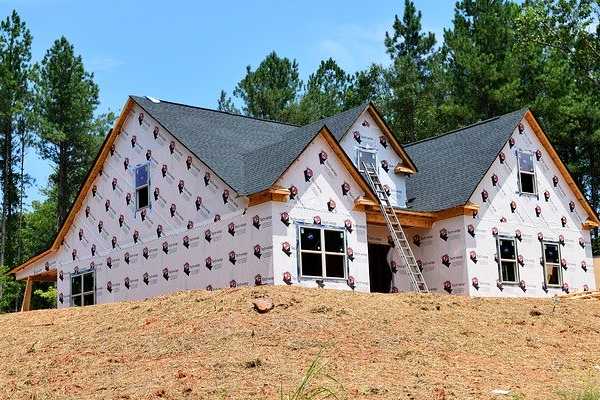 New Roof
We install any type of new replacement you might need; asphalt, metal, clay tile, rolled, slate, concrete, solar, or eco-friendly Pisgah Roofing can handle them all.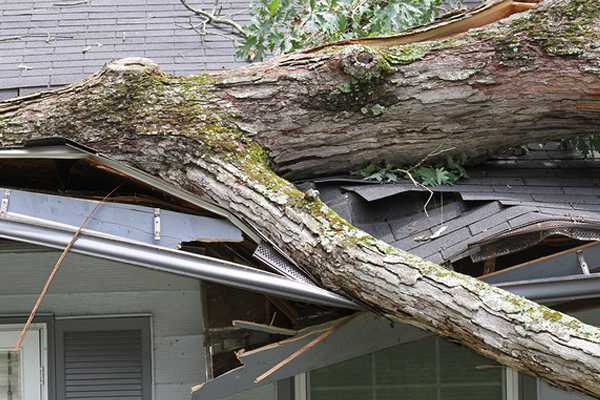 Storm Damage
Storm damage can be devastating and often unexpected. Storm, wind or tree damage to your roof is also often covered by insurance, which we have experience with.
Commercial
No matter the size, Pisgah Roofing & Restoration can help with your commercial roofing needs. We complete roofing projects no matter the material: metal, shingle, rolled, membrane, or spray polyurethane.
Asheville's Best
Roofing Contractor
Need Help With Your Financing?
Get PreApproved Financing up to $100,000 for Home Improvement in three easy steps.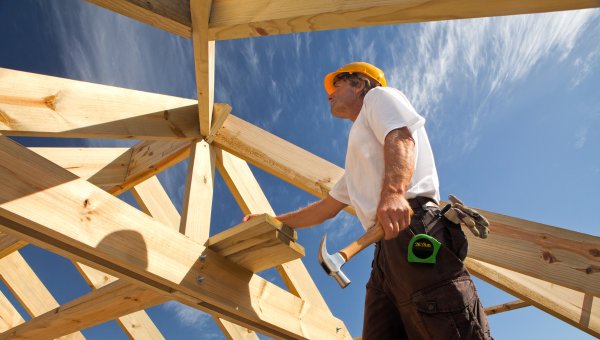 Get The Job Done
Right The First Time
Tired of hiring a contractor only to having the project delayed or finished over budget? Say goodbye to the days where you can't rely on your contractor to do the things they promise. We offer 100% transparency on all our projects and always return your calls!
We Work Closely With Your Insurance Provider For All Storm Roof Related Insurance Claims
One of the many things that makes Pisgah Roofing & Restoration unique is that we are experienced contractors when it comes to dealing with insurance and fighting on your behalf, as the homeowner. We understand the pricing insurance is looking for and we act fast with unexpected damage, like storm related roof damage.
All Your Construction Needs Under One Roof
We're not your normal contractor. We like to be very transparent with you on how the whole experience will be during your project. It doesn't matter what type of project you have: big or small, Pisgah Roofing & Restoration is only a call away. We service Asheville, Candler, Brevard, Greenville, and Tri-Cities TN.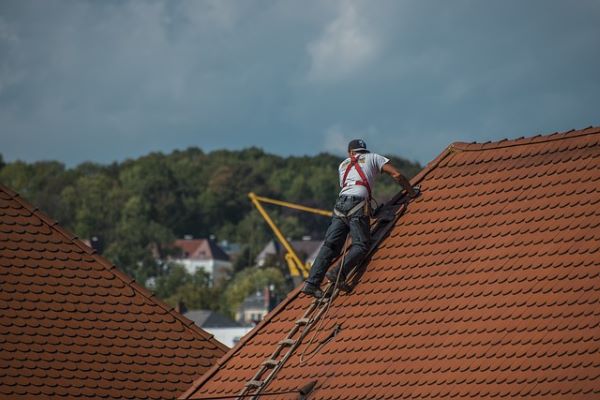 When Is It Ok To Do Roof Repairs? Roof repairs mean working on a smaller part of your roof, usually not working on any serious …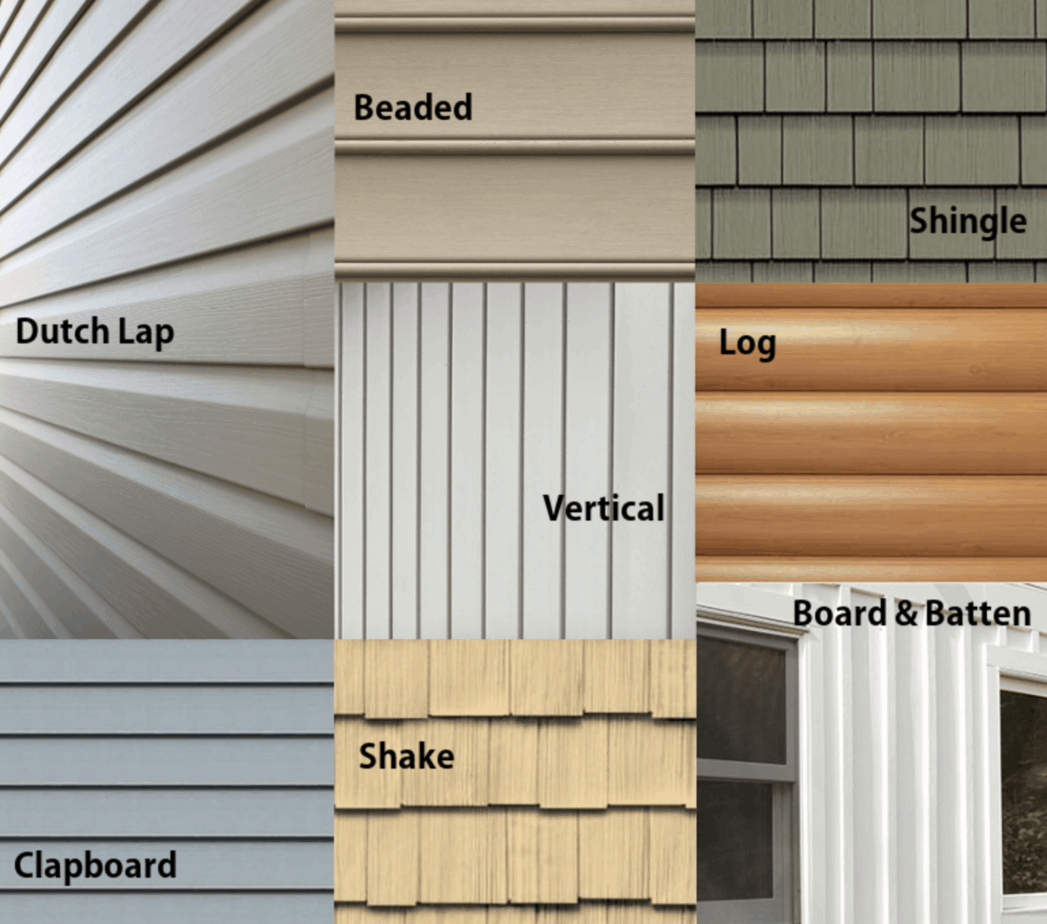 House Siding Choosing the color of your siding can impact how you feel about your home and on the value as well.  New siding can …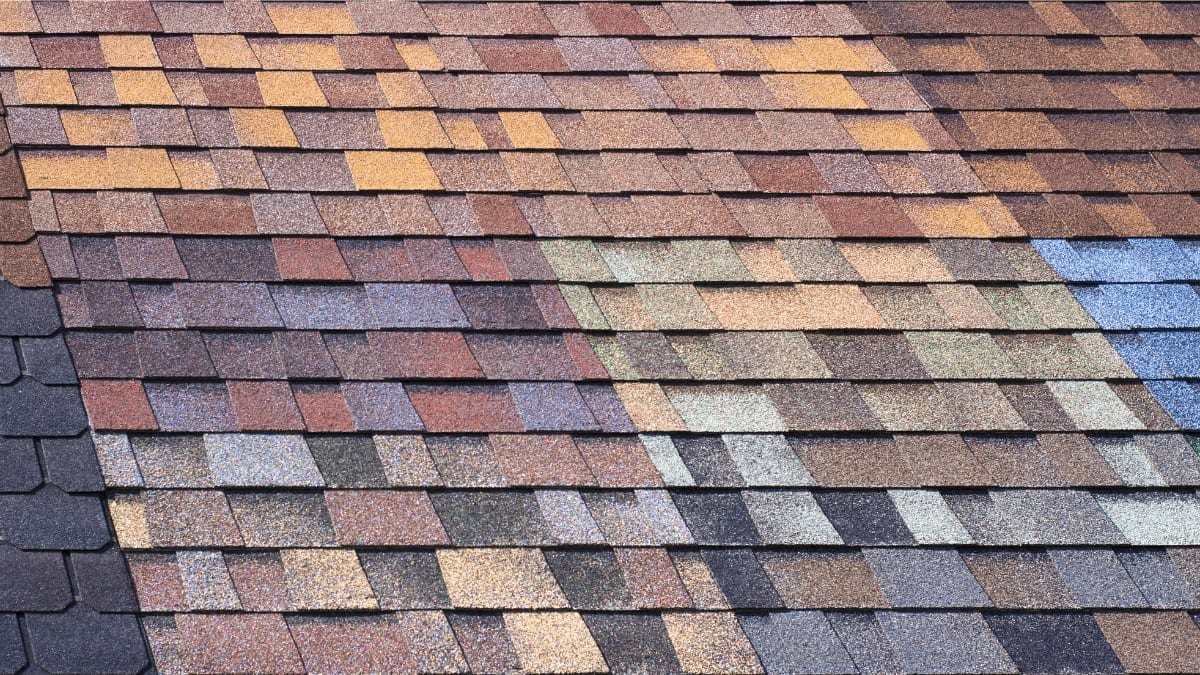 Picking the right color Your roof accounts for a big part of curb appeal and is one of the significant things seen from the …
U.S. Military Troops get a $250 rebate when you install a GAF roofing system on your home and purchase an Enhanced Warranty
Did You Know We Also Have A Solar Company?
Check out our sister company - Synchronicity Solar for all your solar installation needs.