When it comes to replacing new siding for your home, it's a decision for both functional and aesthetics. New siding is a home improvement task that is a long-term commitment and the decision should be carefully made. Siding is one of the most vital exterior features of any house. It showcases the style of the property and enhances its curb appeal.
The structure of a property or home relies on how well maintained the siding is. A damaged or rotting siding is not just an eyesore, but it reduces the value of the property. Not only this, broken and old siding increases the chances of moisture damage. Identifying the warning signs of siding damage is extremely important.
Remember that Pisgah Roofing & Restoration can help you potentially save thousands of dollars that you might have to spend in house repairs from the damaged siding. Our trained professionals help homeowners find the best materials for replacing the siding at a fair price.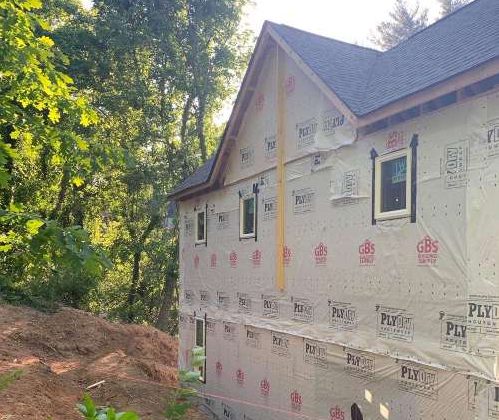 Siding Replacement Options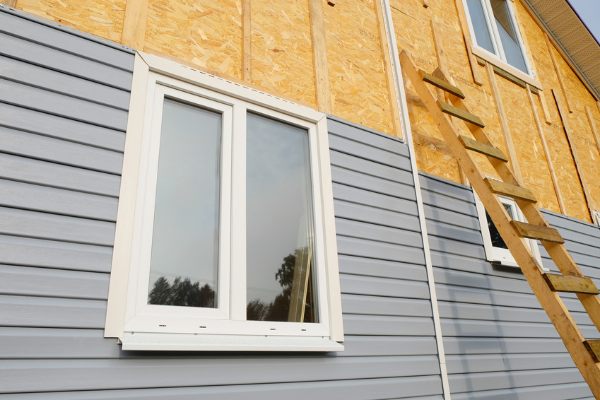 The versatility, low cost, and maintenance of vinyl siding have made it become one of the popular choices in Asheville and North Carolina. While the plastic look may be a turn off for some homeowners, the wide variety of styles and colors available explains its popularity. The best part of opting for vinyl siding is that it is easy to install.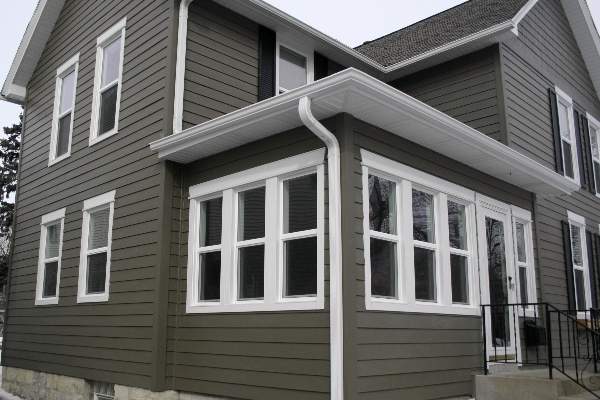 Sometimes fiber cement siding can deal with the harsh weather well. It also has a distinct professional look that a lot of homeowners like when attempting to increase their curb appeal. This material is resistant to warping, rotting, and heat and fire resistant.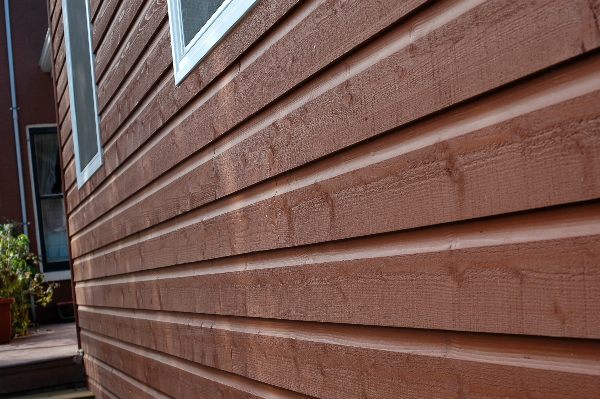 Many bungalows, and cottages use wood siding as their exterior. Not only does wood siding offer an attractive and rich look, but also it is durable and affordable if you maintain it properly. But it is important to know that wood siding needs periodic maintenance to prevent peeling, staining or chalking. It is also susceptible to rodent attacks. That means you need professional inspection once a year.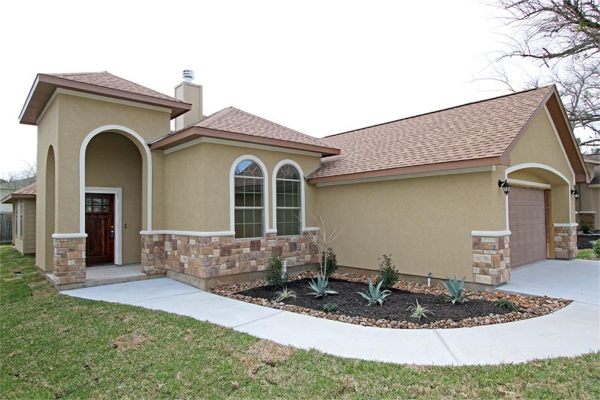 Stucco is another popular option for replacing siding if you are looking for a distinct look. Stucco can easily blend with various sidings and last a long time if you maintain it properly. Not only this, stucco siding is resistant to insects and fire.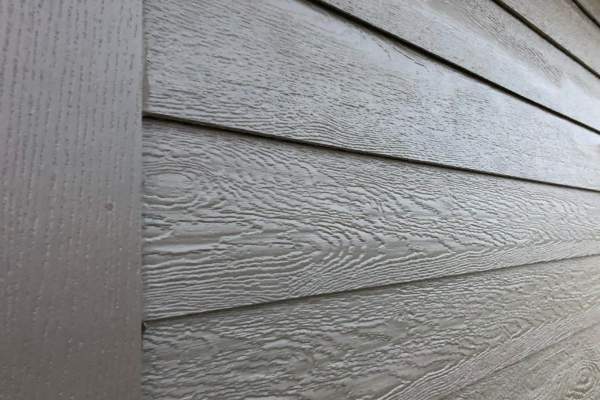 Considered one of the best sidings you can get. LP SmartSide Siding limited warranty is longer than most fiber cement product warranties, and is resistant to most items; heat, weather, cupping, splitting, and warping. You can get this siding in all different types of colors and styles making it a great long-term option for your home.
Siding Replacement Process
Removal
We tear off the existing trim, fascia, and siding and inspect its sheathing under the wood trim.
Protection
Installation of house wrap to keep sheathing, doors, flash windows safe from water intrusion.
Corners
Installation of inside corners to gives siding a creative and finished look, which allows it to tuck neatly and prevent water damage.
Stable
Installation of starters around the property perimeter holds the siding in its place.
Installation
Leveling and nailing of the siding

Fitting it neatly into the corners
Ensuring if each piece is installed properly locks it tightly into the surroundings
Installing siding and apply caulking evenly around the corners
Installation
This step involves custom bending and covering of the trip of the siding with aluminum wraps. However, it is optional, but contractors install new soffit and fascia to change the siding appearance. 
Get Your New Home Siding Today
Trust Only The Most Experienced Home Remodelers For Your Home Or Business
When it is about increasing the curb appeal and value of your property, you should know that replacing unattractive and outdated siding not only goes a long way but also provides tons of other benefits. New siding improves your house's value and makes it energy efficient; especially when you have a professional company install it.
Why Choose Pisgah Roofing & Restoration