Commercial Roofing Services
 If you are looking for a new install, roof replacement,  or repair, contact Pisgah Roofing & Restoration. We provide professional roofing services for your commercial property. Pisgah Roofing offers a great variety in roof installation and materials for your roofing project.
Commercial Roofing Services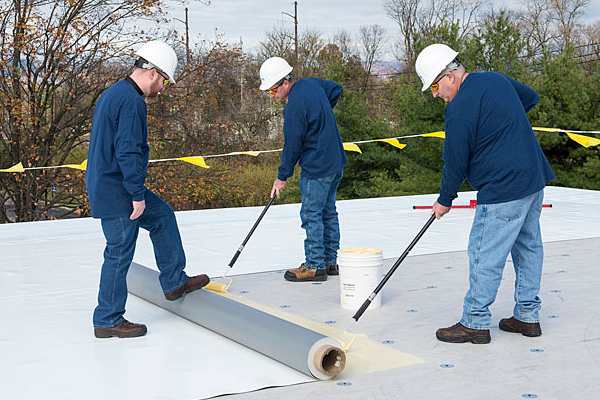 Are you building a new property and need a professional roofing company to install your new roof? Call Pisgah Roofing. We can help you with membrane roofs, modified bitumen roofs, or shingle roofs.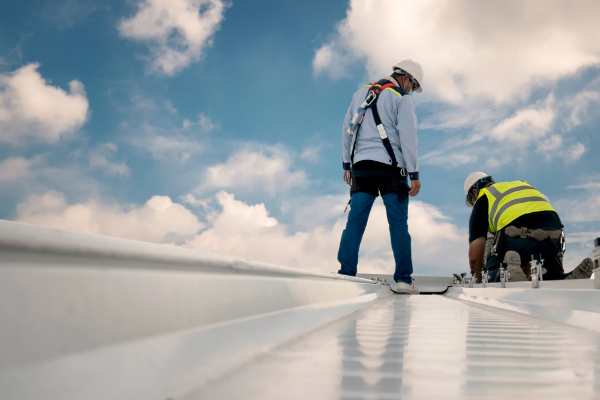 If you have a roof and need it replaced for any reason; wear and tear, storm damage or simply to improve functionality. Pisgah Roofing can help you with your new roof replacement. With efficient timelines, we minimize business interruptions that may affect your day-to-day operations.
Pisgah Roofing can help repair any type of damage you might have on your commercial roof. If you found a leak in your roof, tree damage, or you need preventative maintenance, Pisgah Roofing is your go to commercial roofer.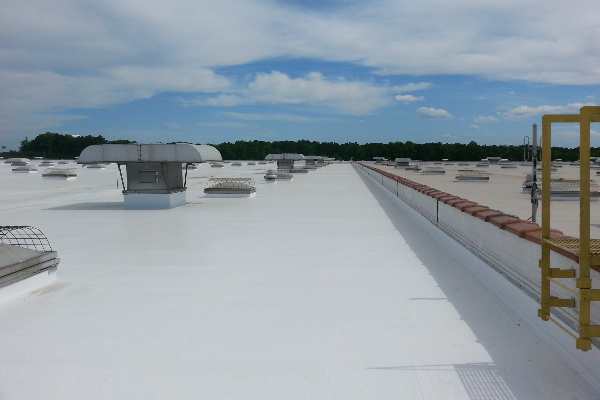 Coating your commercial roof is a great way to protect it. Roof coating is made out of polymer based liquid compounds and can be sprayed or rolled on to your existing roof. We can add a coating to almost any type of commercial roof. Call us today for an inspection and quote.
Types of Roofs We Work On
Commercial Roofing Done Right
We can replace, install or repair your comercial roof
Pisgah Roofing & Restoration can help you with any type of material for your commercial roof. However, if this is your first time selecting a replacement roofing material, you may be wondering what the best one is.
No product is explicitly better than the other. Instead, each roofing material provides a different purpose. Some are more durable than others and provide shielding from the elements, whereas others offer a more aesthetically pleasing finish.
A good example of different roofing materials is thermoplastic roof membrane and metal roofing. Metal roofing is a straightforward roofing material, and it comes in large of variety of options. There are metal tile sheets, copper, aluminum, and tin.
On the other hand, the thermoplastic roof membrane does not come in a large variety, but it is the jack of all trades. It is not prone to mold or moss, is highly reflective, has excellent resistance to UV light, and great weather resistance. Most companies prefer getting thermoplastic roofing because of how effective and financially efficient it is.
There are different types of commercial roofing materials for you to choose from and the best one depends on the operations inside and personal preference. 
Why Choose Pisgah Roofing & Restoration