Hail can cause a tremendous amount of damage to your roof. Depending on the size of the hail and ice, it can dent a metal or shingle roof, leave marks and divots and cause long term damage.
Why You Should Act Quickly After A Hail Storm
If you wait to not inspect your roof for damage you might be causing more damage. The next rain storm could happen and then you might uncover a new roof leak and ceiling water damage that was originally from from the hail damage. Now you might have two issues. Interior water damage, and a roof repair or replacement.
Another thing to consider, your insurance company might not cover the hail damage to your roof if you want too long. It's your responsibility as the homeowner to not neglect damage that could turn into a bigger issue.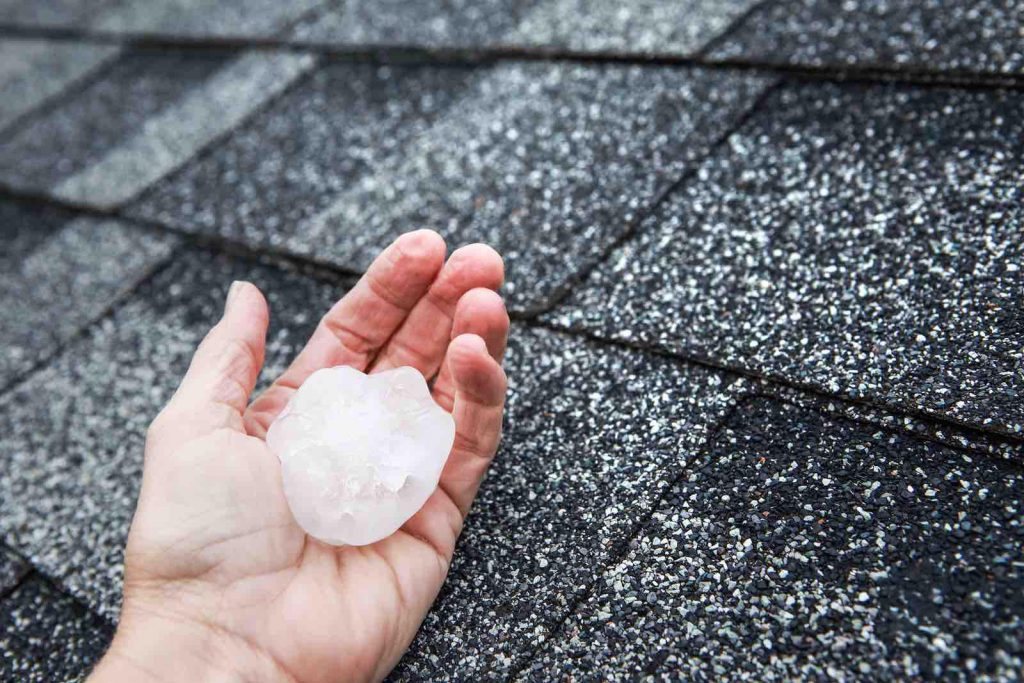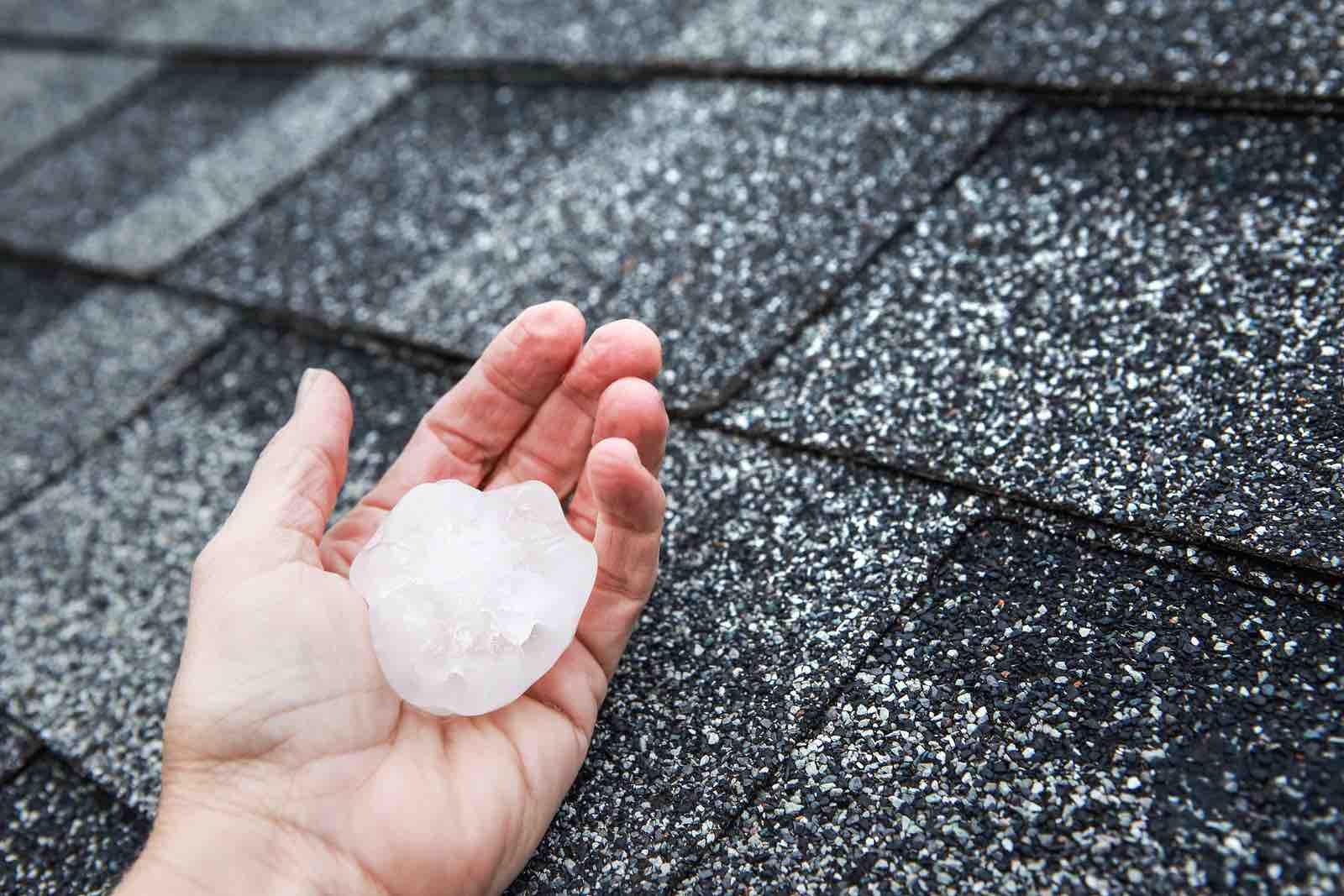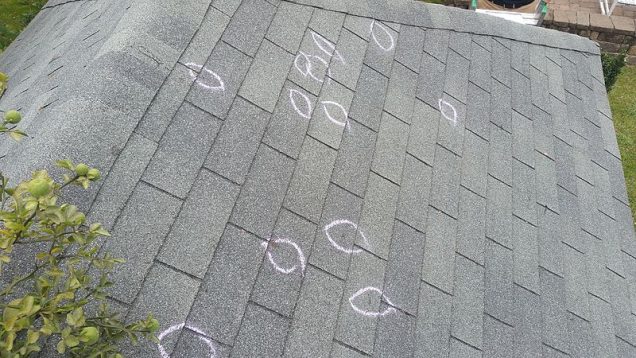 Hail Damage Roof Inspection
When there is an area wide hail storm, you might be wondering how bad your roof actually is. It's difficult to see hail damage from the ground, which is why you should hire a professional roofing company to perform a proper roof inspection. They will be able to help determine if there is long term damage, if you should contact your insurance company and perform the repairs.
Roof Hail Damage What To Look For
Hail Damage Roof Services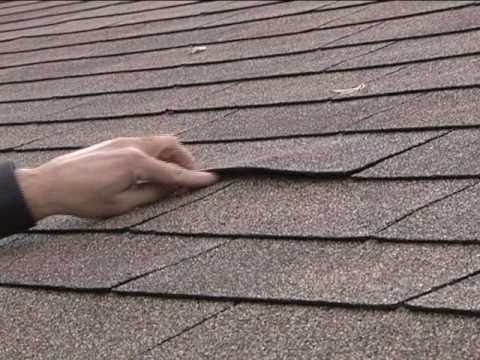 Pisgah Roofing will perform an in-depth roof inspection after a hail storm. We check for missing shingles, damaged or cracked shingles, underlayment damage and much more. Call us today for a free roof inspection.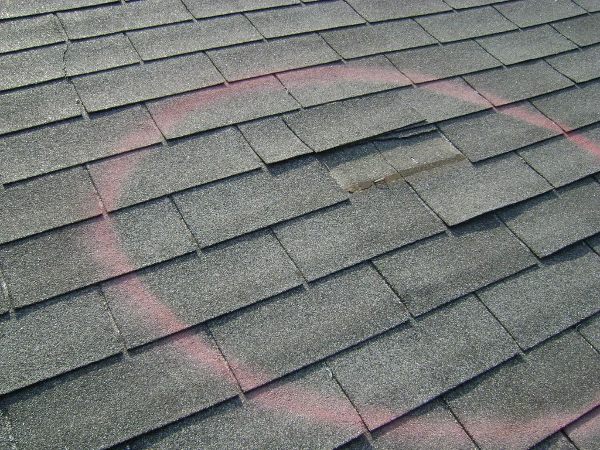 If your roof receives only minor damage, like missing shingles, we can replace and repair that for you without the need of calling your insurance company or major cost.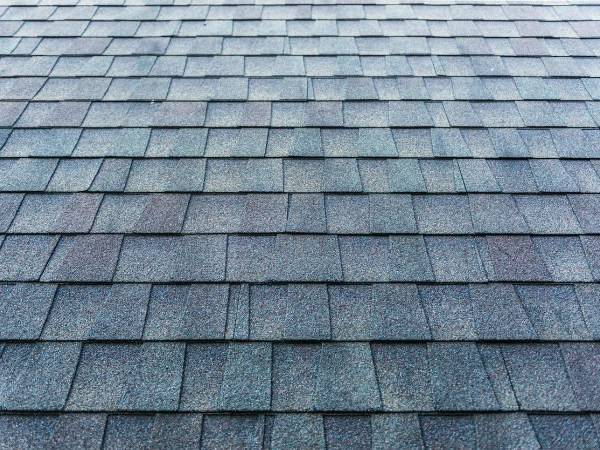 Worst case scenario is that you need need an entirely new roof. The hail damage was too severe to simply repair only a portion. 
Keep in mind as noted above, if you wait too long to address the hail damage and contact your insurance company, the insurance carrier may opt to not cover the damage to your roof. The safest option is to respond quickly and get it inspected as soon as possible.
Types Of Roofs We Work On
Why Choose Pisgah Roofing & Restoration