Call Pisgah Roofing today for a free home or business roof inspection. We have a detailed roofing checklist and follow up with an in-depth estimate to fix and repair all roof damage.
What Is Roof Inspection & Why You Need One
Simply put a roof inspection should determine the integrity of the roof, when it may need to be replace, identify any damage and give you an idea of how long your roof may last.  These inspections can help you gather more information on unwanted structural issues, leaks, mold growth, minor or major damage from storms and overall wear and tear.  Doing regular inspections and fixing issues as they arise can lead to extending the life of your roof in the long term.     
Roof Inspections Help Identify
When Should You Get A Roof Inspection
The more obvious time you may need to schedule a roof inspection is after a major weather event where you have had high winds, hail, see tree limbs or branches that have fallen or can visually determine damage such as missing shingles or leaking inside the home.  However having your roof inspected should happen more often than when you suspect a major issue.  You should also perform routine inspections on your roof as a preventative measure.  Regular inspections can call attention to areas where you may need to schedule maintenance to prevent further damage.  Timing can also be key when scheduling roof inspections.  One of the most important times to get your room inspected is in the fall, before cold winter weather sets in.  Snow and cold weather can make your roof vulnerable and in addition attempting a roof repair on an icy roof can be very dangerous. 
HOW ARE INSPECTIONS CONDUCTED
There are many ways that the inspector can ensure a thorough and complete assessment of your roof.
Your inspector will conduct a visual inspection both outside and inside of the home/attic area. This includes walking the entire roof/attic area and documenting with photos any damage that is observed. In addition a thermal camera (infrared) can be used to identify moisture entrapment. Water can sometimes be  undetectable to the naked eye inside of the roofing system. With Infrared technology we can identify and document  problem areas on your roof that has trapped moisture.
WHAT SHOULD I EXPECT AFTER MY INSPECTION IS CONDUCTED
Outline of damages
Necessary repairs process and steps
Accurate estimate for repairs.
What Is The Inspector Looking For
There are four areas most roof inspections should cover: Structure, Materials, Interior and Workmanship.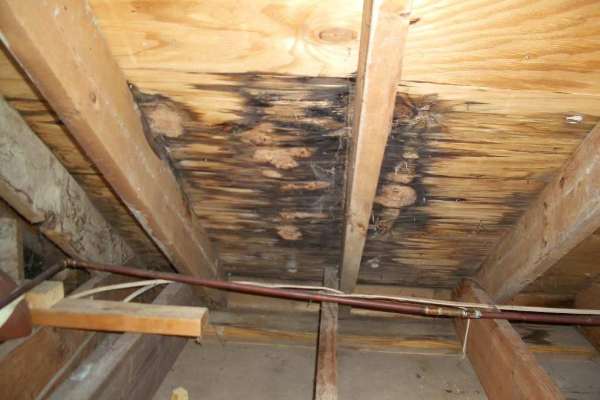 The roofing professional will look for signs of water damage, mold growth, clogged gutters, uneven roof or signs of sagging. This also includes inspecting the condition of chimney by checking for  missing grout, damaged or leaky chimney caps and cracking.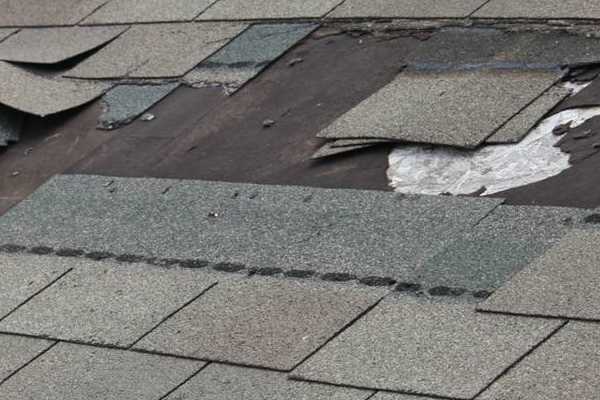 Will check for shingle deterioration including missing, curling or loose shingles, loose seams which can lead to leaks, damage to flashing, rust, cracks in the calking and areas covered in moss or lichen.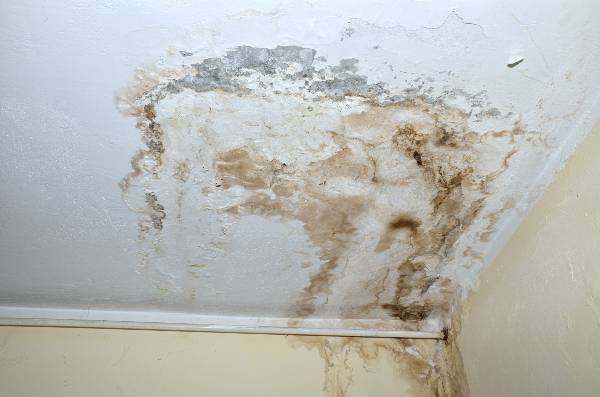 Inspecting the interior of the home will ensure that water isn't hiding inside where it could be missed.  Proper insulation and ventilation in the attic will be checked as well as interior ceilings and walls for mold  or stains which can be signs of a leak.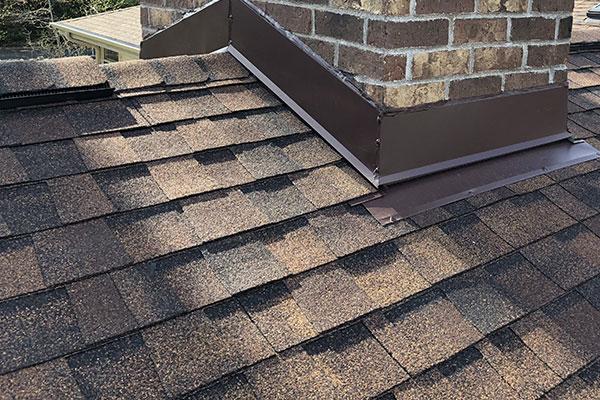 The inspector will also make sure to check that every aspect of your roof was installed correctly.  This includes checking workmanship on shingles, flashing, vents, skylights and chimneys to ensure that no corners were cut during installation. 
Why Choose Pisgah Roofing & Restoration