Let's face it, most of us don't even think about replacing our roof until we notice a problem. Whether you find damage or you are being proactive, contact us today to schedule a free inspection.
Signs You Might Need A NeW Roof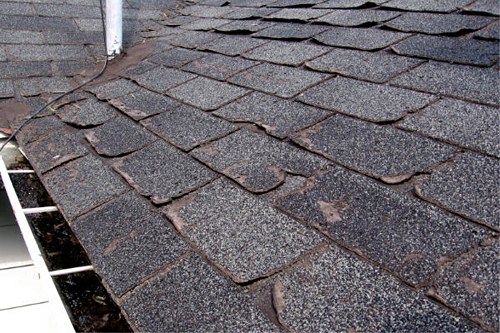 Although the lifespan of a roof depends on the material that it is made of, here are some signs that you are in need of a roof replacement:
Shingles are missing, edges are curled, cracked, or shingle are cupped.

There are bald spots where the granules are missing.

Your roof is at least 20 years old. Although shingles today are produced for better durability, many factors can speed up the aging of shingles. For example, if your roof is not properly vented, it can impact your shingles in a negative way.

The roof looks old and worn out.

 

There are dark streaks on your roof. Algae can cause dark streaks on the roof deck. While this may not necessarily harm the shingles, it does not enhance the appearance of your home.

Moss will usually grow on roof surfaces that don't get much sunlight; especially in cool, moist climates. Moss holds moisture against the roof surface and over time will cause damage to the granules on the top of the shingles. Moss can be removed but this won't prevent it from growing again.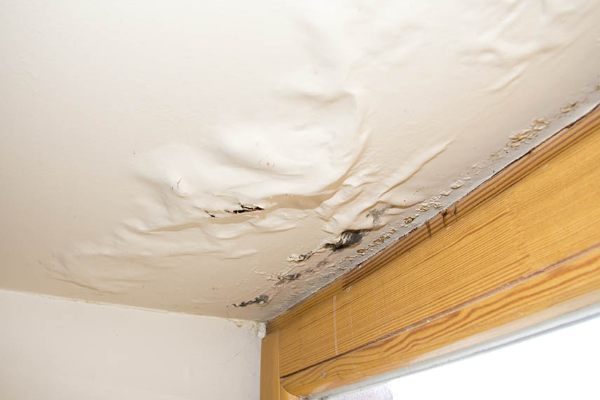 Here are some interior signs that indicate a damaged roof:
Higher Utility Bills

Visible Ceiling and Attic Damage

Signs of Mold or Mildew

Compromised Structural Integrity

Slips and Falls

Light Passing Through
By the time you spot signs of roof damage, there is a chance that you could be facing expensive structural roof repairs. The reality is, most roof issues start small and then develop into major problems. To protect your house from costly roof repairs, it's advisable to schedule regular roof inspections as well as maintenance. Preventative routine maintenance will save you money and preserve the integrity and functionality of your roof while protecting your assets and valuables.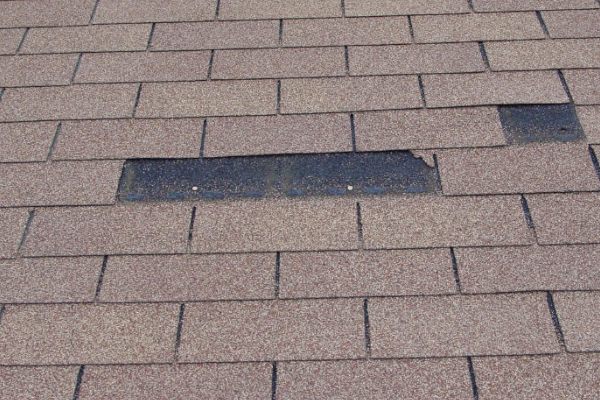 Missing or Damaged Shingles
Missing or damaged shingles are not just unpleasant for the appearance of your home, but could be an indication of deeper problems or damage plaguing your structure. For roofs that are over 20 years old, missing or damaged roof shingles are a sign that you need an inspection. 
What are some of the warning signs that missing roof shingles have to be replaced?
Curled or crumbling shingles are a good sign that the elements have taken their toll on the roof. This might also mean that the materials have met their expected lifespan and should be replaced with new material. To detect damaged shingles, take a look at the gutter. If there are asphalt particles in the gutters or trapped by the gutter guards, it is safe to assume that there are shingles that need to be replaced.
How A New Residential Roof Can Add to Your Home Appearance
Your roof is not just a functional part of your house but also adds style. Whether you go for green material or modern shingles, installing new residential roofs can enhance the overall curb appeal of your house. Here are some options to consider;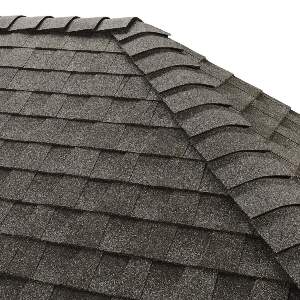 New Shingle Roof
Asphalt shingles make the most affordable and durable choice for roof replacement. They have a wide variety of styles and colors to match any kind of exterior. You can choose dimensional shingles that are strong and extremely durable. Three tab shingles are another affordable and aesthetic option for roof replacement.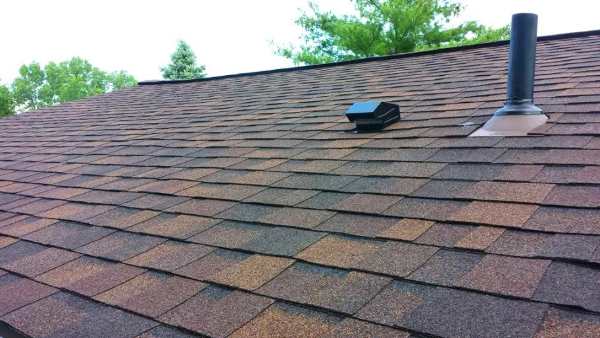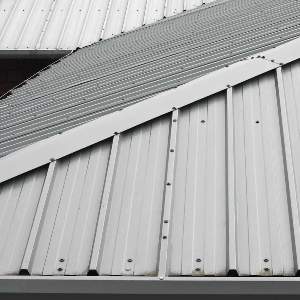 New Metal Roof
Another really popular choice for homeowners are metal roofs. Metal roofs have a great lifespan and can come in a wide variety of colors. It brings a little more pizazz to your home's curb appeal.
New Roof Replacement Process
Replacing a roof is more than just fixing or nailing shingles. Effective roof replacement relies on the integrated system and material technology. Here is a summary of the process for a new roof installation.
Inspection
The first step is to ensure if your property is protected. This includes walls, siding, windows, and plants while the roof is undergoing replacement.
Removal
Next, you need to remove old shingles to inspect decking and replace any wet or rotted wood to create a strong base for the roofing structure.
Underlayment
Prepare your roof surface for new roof replacement by installing drip edge, roof underlayment, and covering it with roofing felt.
Installation
The final step is to layout and install the new roof,  followed by ridge vents, ridge capping, etc.
Clean Up
Last, but not the least, clean up the work area.
Schedule Your New Roof Today
Why Choose Pisgah Roofing & Restoration