At Pigsah Roofing and Restoration, we can install, repair, or replace the roof on your commercial property. Whether you're looking at repairing a few damaged shingles at a bank or installing a roof on a new storefront, we have the expertise needed to get the job done right. 
Asheville's Best Commercial Roofing Contractor
Over the years, we've worked with a number of different commercial properties. We understand how frustrating it can be to work with contractors who don't call you back or consistently change the timeframe to complete a job. When you work with Pigsah Roofing and Restoration, you can feel confident that you're working with contractors who value your time and investment. We'll always call you back promptly and complete your commercial roofing job as efficiently as possible so you can get back to the important job of serving your customers.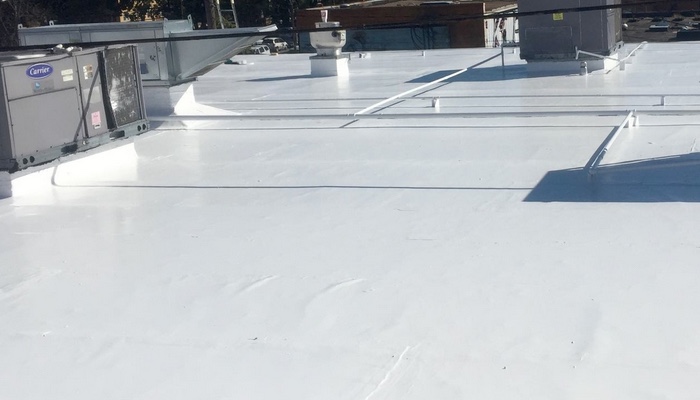 What Type of Repairs Do We Do
Not all roof repairs require you to replace your entire roof. Sometimes, you may have damaged shingles which can be patched or cracks in your coating. Other times, however, your roof may be so damaged that replacing the entire roof is the most cost-effective way to repair damages. 
‌
At Pigsah Roofing and Restoration, no job is too big or too small. We will always evaluate your roof's damages and help you determine the best course of action to restore the integrity of your roof and keep your customers safe.
Signs You Have A Damaged Roof
There are a number of different signs you may have roof damage. Not all damaged roofs present with a leak — though some do. Other signs you may have roof damage include: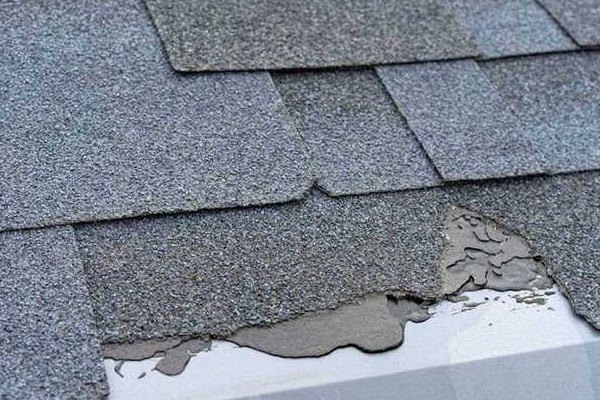 Flaking or shedding granules off of your roof.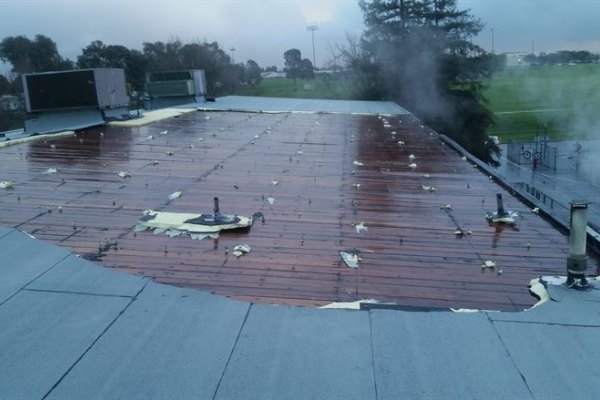 Standing water, missing roof material, etc.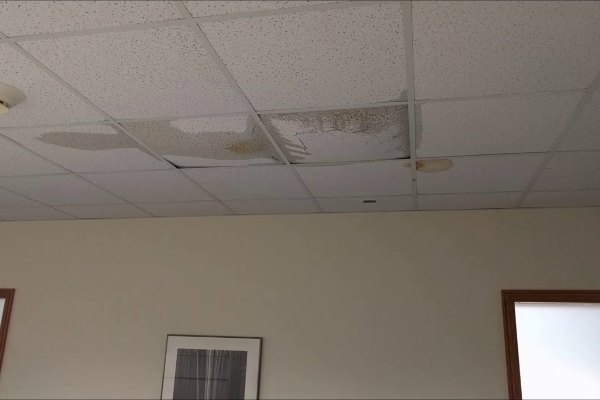 Stained ceilings in your building, which may indicate water damage.
If You Ignore Signs of Roof Damage
If roofing damage isn't actively impacting your team or your customers, it can be tempting to ignore it. This can be a costly mistake! 
‌
Small roof repairs like missing shingles or early rot can become major issues if left to their own devices. Even minor roofing damages can impair the structural integrity of your roof. Over time, untended roofing issues can spread, and something that might have been fixed with a few new shingles could end up deteriorating over time and requiring a much more extensive roof repair.. That's why it's always best to have your roof evaluated periodically — especially after major storms — and to correct any issues in your roof as they crop up. 
Different Types of Commercial Roofs
Not all commercial buildings are the same, so it's no surprise that commercial roofs vary as well. We have experience with multiple types of commercial roofs, including: 
If you're ready to take the next step in getting your commercial roof repaired or installed, contact us for a free project consultation today. We'll discuss your specific needs and develop a quote for the best roof repair for your commercial business. 
Types Of Roofs We Work On
Why Choose Pisgah Roofing & Restoration