High winds can damage your roof in many ways, such as missing shingles, falling trees, or gutter problems. It is best to seek help from a roofing professional. If you live in Asheville, Brevard or Upstate SC call Pisgah Roofing & Restoration.
Doesn't matter if it's heavy winds, thunderstorm, hailstorm, or tornadoes, any kind of natural disaster can cause damage to your home's roof. High winds are powerful enough to wreak havoc if you have unsecured roof causing anything from a minor roof leak or potentially catastrophic damages. If your property's roof sustains any type of damage, call Pisgah Roofing & Restoration for an immediate inspection and estimate. Pisgah Roofing is also experienced working with all insurance carriers. Most storm damage done to a roof is typically covered by homeowner's insurance.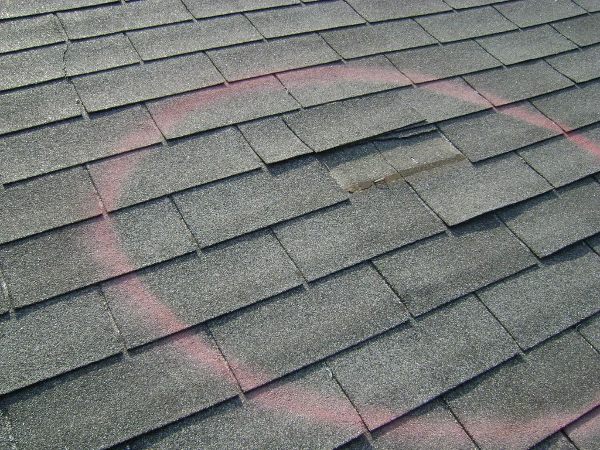 How To Spot Storm Roof Damage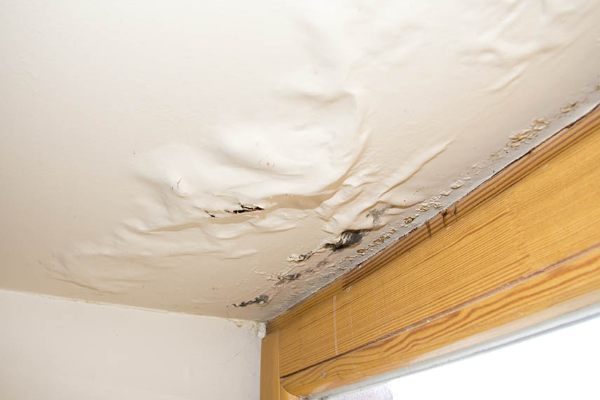 This is one of the easiest ways to find storm roof damages. This is because it causes water to leak into the area of the house where it should not be.

Check the top floor or attic for water or wet spots that might be dripping from your ceiling. If you find any, make sure to contact a roofing expert immediately!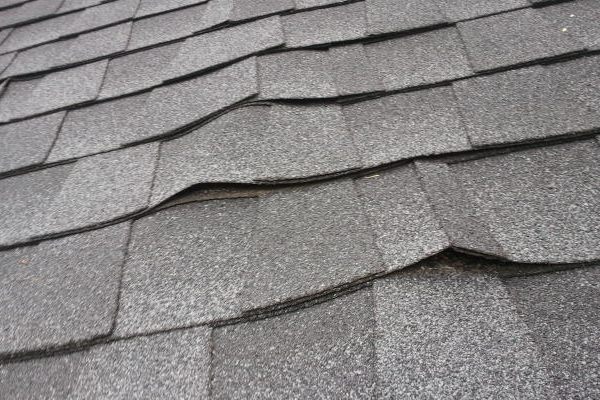 This type of wind damage is often difficult to find unless you are actually trying to look for them. Shingles look fixed and unbroken from the ground. However, the loosened nails lift the shingles up. This may potentially break the sealant between the layers. The more broken or damaged your shingles are, the higher the chances they will have to leak.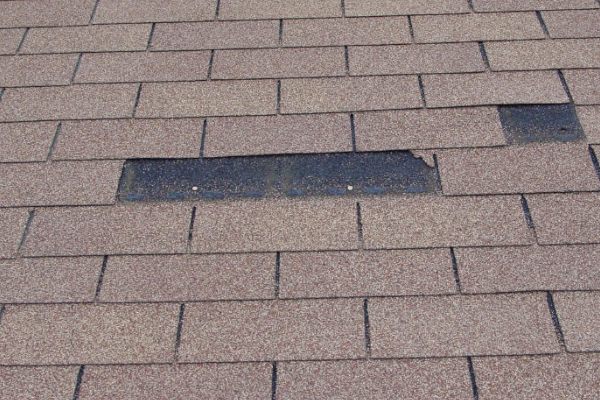 Heavy rain, strong winds, or falling tree twigs pull off the shingles. These missing shingles should be replaced immediately.
Typically, you can't get lucky and have a hailstorm miss your roof. Hail is a widespread storm and not isolated to just one block in your neighborhood. Hail bruises shingles and causes indentation that is often hard to spot. However, this indentation is powerful enough to crack your shingles and allow water to infiltrate your ceiling slowly over time.
It's best to hire the services of a professional roofing expert to determine the degree of damage to your roof. It is important to note that if your roof experiences hail damage, you can file for insurance coverage for the repair.
If the hailstorm was severe and left your roof completely damaged, you can call a roofing contractor who specializes in "hailstorm roof repair" to evaluate and fix the damages. However, before you file an insurance claim.
Types Of Roofs We Work On
Trust Only The Most Experienced Roofers For Your Home Or Business
High winds hit your roof surface at different speeds. It is particularly dangerous for the edges, corners, and ridgelines of your roof as they are prone to the damages from high-speed winds. This may leave your roof exposed from damaged areas, which leads to roof leaks.
Another significant danger of high-speed winds or other windstorms to the rooftop is "lifting." Shingles look intact and fixed when you see them from the ground. But when high-winds come up over your roof, they create an intense suction effect. This lifts shingles slightly upwards. This happens because winds loosen the nails that hold down shingles.
It does not stop there. When there is a gap between shingles, the sealant between layers breaks and leads to roof leaks. High winds can also blow debris and may lead to fallen limbs and trees around the property to fall on your rooftop. Remember that falling limbs and trees can destroy or puncture your roof or shingles. Make sure that you cut down overhanging trees and limbs on your rooftop before a windstorm.
Roof Damage Covered By Insurance
Whether your roof needs minor repairs or a complete replacement, it's an inconvenience for all homeowners. When it comes to placing an insurance claim for those repairs to be covered by insurance, that's another daunting process in itself.
This is because many homeowners do not know how they can file a claim, what documentation they need, or even what is actually covered in their homeowner's insurance policy. The best way to find out what your insurance policy covers is to consult a professional insurance provider.
Your insurance policy typically covers damages from extreme weather conditions or "Natural disasters" like tornadoes, hurricanes and severe hailstorms. Similarly, the homeowner insurance policy also covers roof damages from moderate weather incidents/events such as wind and rain related damages.
Pisgah Roofing & Restoration has experience working with all insurance companies in Asheville, Brevard and Western North Carolina. Call us today and we will work with your adjuster to make sure all repairs are covered and properly completed quickly to get you back into your home.
Why Choose Pisgah Roofing & Restoration