Roofing Maintenance Services
Roof systems are generally robust as manufacturers design them to last. Depending on what type of roof system you have, you may be more in need of maintenance rather than replacement.  Keep in mind that a regular maintenance check is a great way to catch the roofing issues before they become a big deal. It is always good practice to perform routine maintenance on your roof system at least once a year.
Roof systems are designed to last. Depending on what type of roof system you have, you might not need to install a roof for at least 25 to 30 years from the time you have it installed.
However, if you want to maximize the lifespan of your roof, you need to do a regular roof inspection.
Performing a roof inspection regularly can save you a lot of money to fix the potential damages at a later date. It is recommended to perform routine maintenance on your roof system.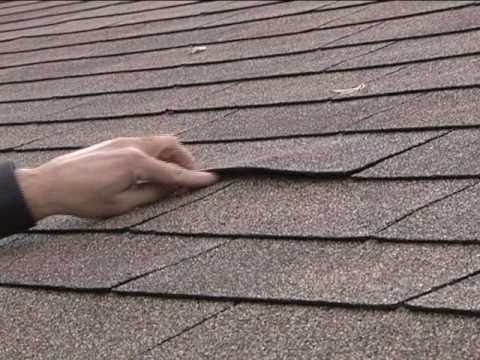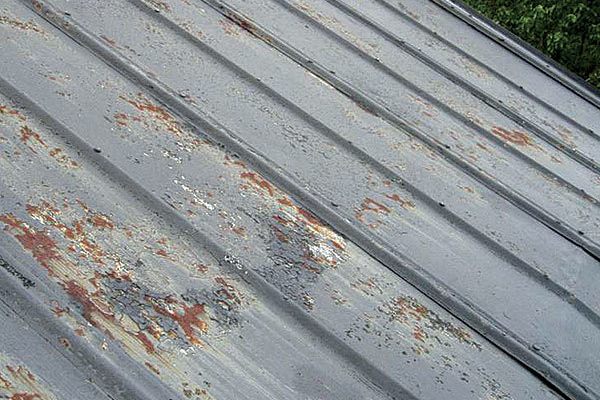 Rusting is a common problem if you have a metal roof. The roof type is prone to rust. However, you can prevent your metal roof from getting rust by cleaning it properly and regularly. You need to remove the materials, such as screws and nails from your roof to remove rust.
Once you replaced, rusty screws, scrub all the rust off the roof with the help of a wire brush. It can help you prevent a big roofing problem in the future.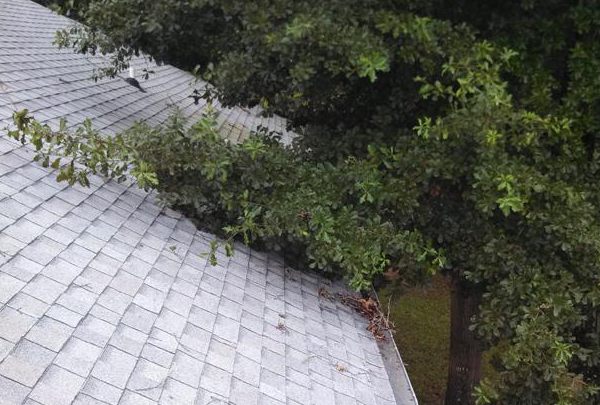 Overhanging branches of trees can be a big problem for a couple of reasons. The most obvious one is that they can fall on the roof during harsh or severe weather.
That means you need to be proactive with your landscaping. Cutting off large branches that hang over your roof will reduce the risks associated with the storm damages while preventing leaves and twigs from accruing or absorbing moisture and leading to  rot on the structure.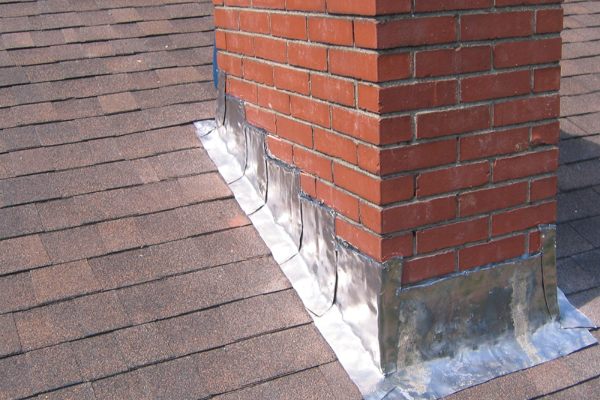 Roof flashing is a component that seals off cracks allowing the structure to keep your interior dry.
These roof leaks are quite common near the vent pipe or chimney flashing. That means it is essential that you check the vent pipes when inspecting the roof. Make sure there are no new gaps, or that the metal around the chimney flashing is not getting rusty. In case you notice some imperfections and cracks in the flashing, get them repaired to prevent potential leaks in the future.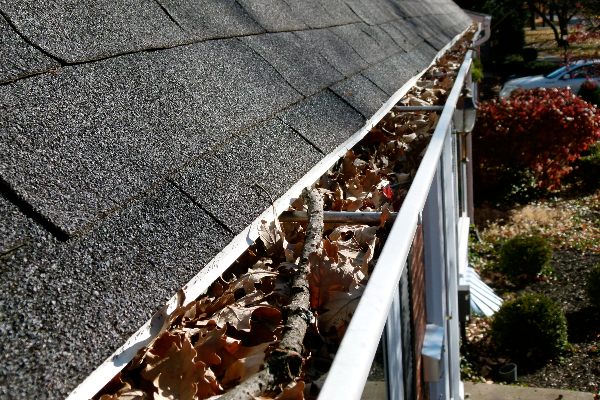 Clogged gutters cause water to seep into the structure of the roof system, and this can create water stains and other damages. Experts at Pisgah Roofing & Restoration recommend gutter cleaning twice a year.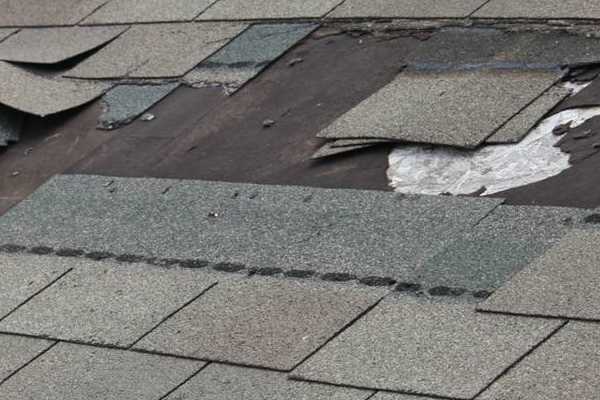 Damaged shingles may lead to roof leaks in your home. That is why it is essential to repair or replace shingles when you notice signs of damage or wear and tear. If you don't replace the shingles immediately this may lead to a bigger repair problem in the future.
Roof maintenance is the only way to prevent roof problems. Although you can inspect your roof yourself, seeking help from a roofing professional is always a better solution. The experts at Pisgah Roofing specialize in roof maintenance, inspections and restoration and can help you spot the damage in time.
Why Choose Pisgah Roofing & Restoration