Roofing Repair & Installation Services Tri-Cities TN
Pisgah Roofing offers comprehensive services to the Tri-Cities area of Tennessee. We offer repairs, inspections, total roof replacement, ongoing maintenance, and significant storm damage rehabilitation. Call Pisgah Roofing Services for all your needs. 
Our Tennessee Roofing Services
Dealing with roof repairs and maintenance can be disruptive and frustrating. If you live in the Tri-Cities, Bristol, Johnson City, Kingsport TN, call Pisgah Roofing and Restoration. For commercial and residential services we have got what you need. Pisgah Roofing and Restoration will make you feel comfortable and confident in your choice for roofing projects.
Inspections: A roof inspection can help you identify issues before they become much worse. If problem spots go untreated, they can cost much more to repair and cause problems like leaks or water backup. In turn, this can also affect your home's inside contents, which can be disruptive and even more costly. Having regular inspections on your roof is definitely worth the cost.  
The National Roofing Contractors Association (NRCA) recommends having your roof inspected annually to help spot potential problems. When Pisgah Roofing completes an inspection, we examine: 
Overall appearance of roof
shingles that are missing, broken, or curling
ceilings inside the house, checking for leaks or cracking
gutters, skylights, chimney flashing, roof vents, and anywhere else water may be able to enter the home
water collecting in any areas and rot
Call Us Today For A Free Inspection
Pisgah Roofing & Restoration is a local Tri-Cities TN roofing company.
Roofing repairs are an essential part of maintaining the integrity of your roof. Whether it be a commercial property or residential property, a roof repair can extend the life of your roof by many years. It can save you thousands of dollars in a total roof replacement. If minor repairs are left untreated, they can turn into much more extensive repairs as well. Regular maintenance on your roof can make it last up to 25 years. Spending the money in the short term to make repairs is worth the investment.  
Pisgah Roofing and restoration can repair many different roofing issues. The most common problem a roof needs a repair is because of a leak. You usually find water seeping into loose seams or weak areas from the outside. This is where it may start to drip through to the inside. Often you will discover leaks near skylights and chimneys. Immediately making the necessary repairs is ideal.  
Often roofs need repairs because of their age. Shingles and other roofing materials can deteriorate over time. Damage may include sagging, granules missing from shingles, curling or peeling shingles, and cracks or tears in flat rubber roofing. Pisgah Roofing can address all these issues, contain and fix the problem before it becomes a larger issue.
Investing in a new roof can be costly. So, how do you know when you may need to invest in a new roof? Some telltale signs are if you see drooping, sagging, or rot. If this is the case, your roof needs immediate replacement. Other signs to look for are excessive moss growth and many cracked, damaged, or peeling shingles. If your roof is 20-25 years old, you should likely look into replacing it.  
Consider the aesthetic and practical implications when you are making this decision. Most important is protecting your home or business from the outside elements. Second, your home or business's curb appeal can change depending on the roofing material, style, and color you choose. Pisgah Roofing and Restoration offers asphalt shingles, metal roofing, wood shingles and shake, and single-ply/built-up roof coating ideal for commercial and flat roofs.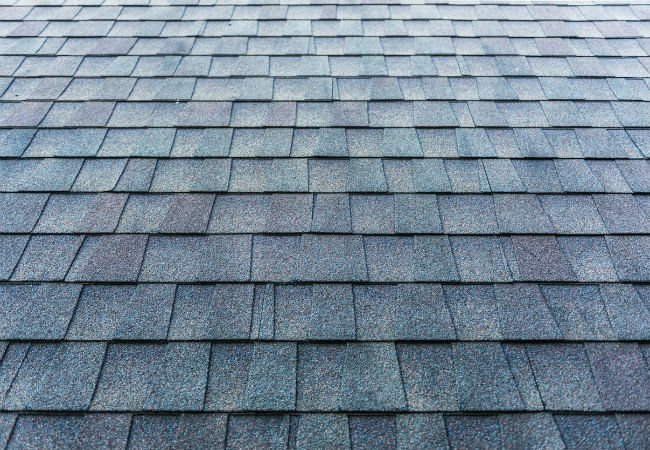 The roof on your home or business is the first line of defense against the elements. Scorching sun, heavy rains, and high winds can all add to the wear on your roof. When a storm passes, it is vital to have the integrity of your roof assessed. Keeping your roof in good condition can help prevent more extensive and costly issues. Wind damage poses the largest threat to your roof. Falling debris can cause damage and cause shingles to lift off completely, causing leaks. Hail damage can be the most apparent damage to see. Holes, dings, and missing shingles can cause immediate leaks and water damage. Having the fixed will elongate the life of your roof. Rain damage is the most common issue that we see. When water penetrates through minor leaks or holes in your roof, it exposes the inside of your home or business to water damage.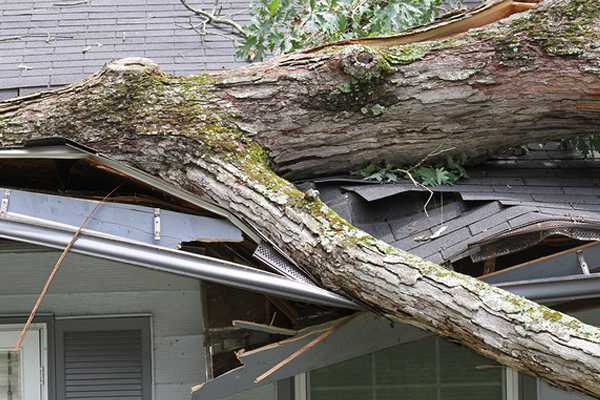 Roofing is the most vulnerable part of your home or business. Wind, rain, hail, sun, and snow will all affect your roof system's performance. Quality materials, proper installation, and maintenance will determine the performance and life-span of your roof. Regular maintenance is critical to identifying and preventing larger roof problems. Identifying any issues or repairs will help provide a long-lasting roofing system. Many times you need maintenance rather than roof repair. Regular maintenance is a great way to see roofing issues before they become a larger issue.